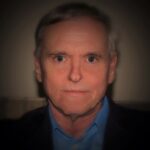 Hi, I'm George, the site's Administrator and Chief Editor. I do not consider myself to be the owner of this site. I once again find myself the reluctant Jonah. I have been moved by my God to do something. I keep pretending that I don't really know what that is. When I moved to my present address, within two months, four of my immediate neighbours became deceased. Within that first year, no less than ten people living in my building also ended their lives here. One of my most recent immediate neighbours, lived in the suite beside me for two months. I never knew his name until his picture, in a frame, appeared in the lobby of our building on a little memorial table. I then realized just how little I knew of each of them. That is mostly on me and I'm embarrassed enough to try to do something about it.
Plugging the Cracks of
our bruised and battered hearts
with Grief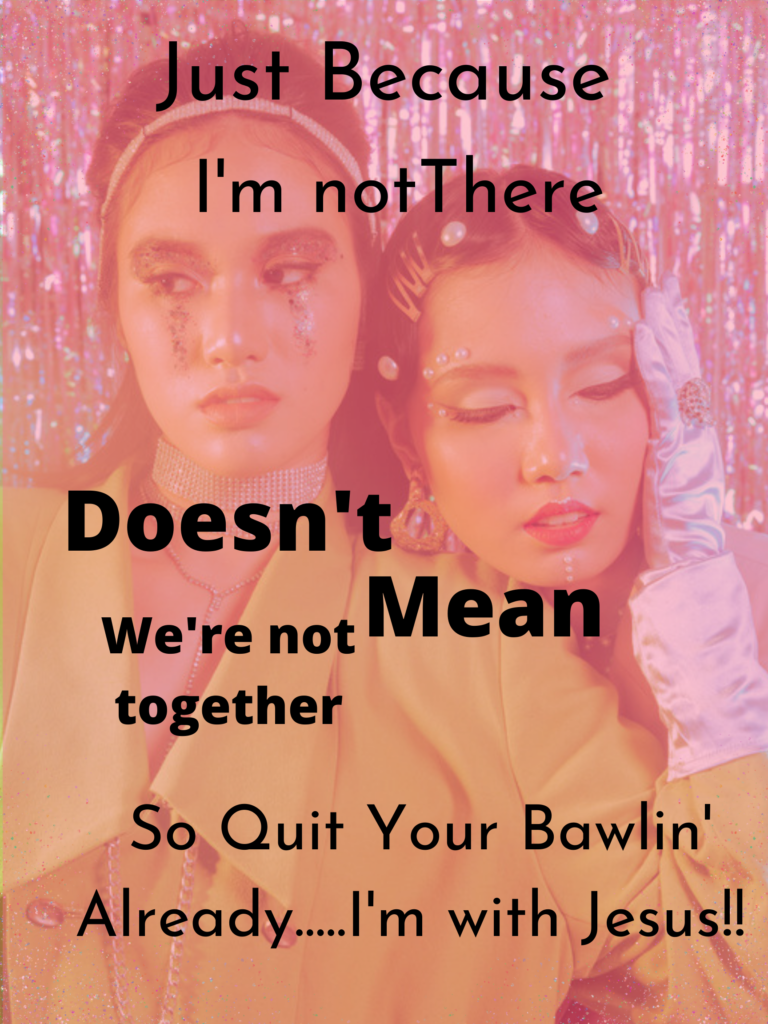 Those of us who have struggled to get here, are often suffering through, recovered or recovering from some grave emotional challenges.
Stability is often tenuous. and each circumstance unique. Usually the departure of our friends comes as a cruel surprise. I've discovered that my quiet, numbed sadness is shared universally by each of us, in nearly complete solitude. Beyond an often brief and somewhat strained acknowledgement of the tragedy. It appears that it is rare that we share our grief and tend to shy away from imposing our distress upon others. 
We simply stuff it down deep into the folds of our solace and learn to endure the pain that has begun to become all too familiar. We'll deal with it when we can. If we can.
Probably Alone.
Maybe it would be better if we
Heal and Grow Together
Rather Than
Wither away and Die alone
Lonliness makes healing a broken and anguished heart tough. Yet most of us are pre-disposed to our aloneness. Many, such as myself manage quite well the vicissitudes of most of life's late challenges. Some challenges, such as grief and grieving, become especially difficult. read more.
 It disturbs me that when many move on, it seems they're quickly forgotten. I know this is not the case. For the memory of each one will be cherished deeply and tucked away with whatever remaining treasures we have managed to hang on to.
What if we bring out those treasured memories and share them with each other?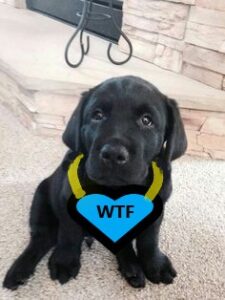 Let's create a vehicle that we may parade our precious and celebrate their lives for all to see in an enduring medium.
Why not enlist our community to provide contributions of their loved ones that may be collected and respectfully displayed in archival directories for all to enjoy. 
Success Thru Collaboration
It is my desire to see the Spirit Directories become an ever growing fluid medium where people from various communities may continue  to add and share pleasant memories of those that have moved on.
If you would like to become an editing contributor
Follow the steps below.