Spirits Taken Too Soon by
the scourge of poisoned drugs.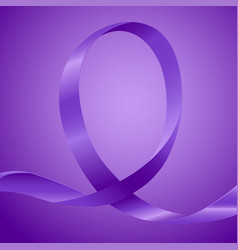 As sand thru the hourglass
So go the days of our lives
Out, out, brief candle…..William Shakespeare ~ Macbeth
For we know you are at rest.
In a far better place.
In a far better way.
Where together, lamb and lion lay. ~GJH
If you care, you are probably aware
Numbers will never lessen the pain but they do embolden our cry to be heard.
Why aren't they listening?
A PDF Article will load here.
For we do not wrestle against flesh and blood, but against principalities, against powers, against the rulers of the darkness of this age, against spiritual hosts of wickedness in the heavenly places
In other words, follow the money.
Everybody called him Yann! He was the first to actually like my company. He was also one of the very first to go. alone in a tent 15 meters from the locked gates of 'Our Place'.
Important
Thank you for taking the time to help keep this site a healthy place to be..
I take the privacy and comfort of all my guests, directory entrants and contributors VERY seriously.
Should you not receive a reply from George or another senior admin team member within 48hrs. please call george@ 778 720-2731